Take advantage our
Exclusive offers
Ready to sell your house or buy a new one: benefit from advantageous offers
Only available for a limited time.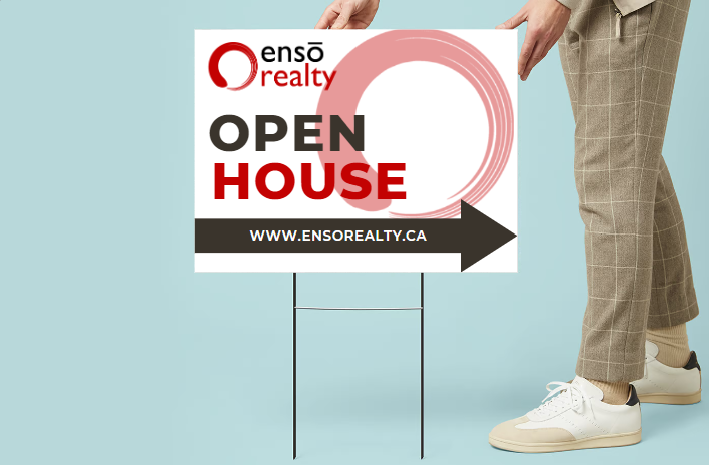 Empowering Our Community Through Our Free Listing Giveback Program
At ENSŌ Realty, we believe in the strength of community and the power of giving back. That's why we're excited to introduce our Free Listing Giveback Program for qualified individuals, couples and families. Our commitment goes beyond just listings – Explore our Giveback Program and see how we can make a difference.
Email us at concierge.ai@ensorealty.ca to find out if you qualified. 
 **Terms and conditions apply
The Winter Real Estate EXPO 2023
FREE REGISTRATION RAFFLE & EXCLUSIVE OFFERS FOR ALL ATTENDEES
MUST REGISTER TO ATTEND
The Winter Real Estate EXPO – the one-day EXPO takes place every quarter (this is the first year in our MetaSpace). Being the biggest virtual EXPO for property and investment in GTA, the EXPO offers you an ideal setting for networking and an opportunity to address any questions regarding the GTA property Market.
What to Expect At The Real Estate Expo:
Access to the 

MetaEX 

Everything you get from 

MetaEX 

Open 24/7 virtually
Seminars, educational sections and more
Mortgage Brokers from BMO, Centum and others
Free consultation from our Consultants
Our Concierge Service Managers to answer your questions
If we don't sell your house in 90 days,
we give you $1000!
We will help you to define the best selling price and assist you to sell you home in 90 days!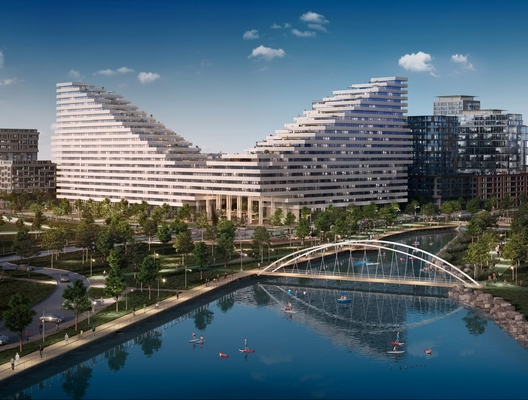 Looking For a Pre-Construction Home /

Condo? 
Check out the latest
 & 
hottest pre-construction home and condo development projects. Don't forget to contact us for promotions and offers from the developers.
Received our promotional flyer?
Whether you want to buy or sell, bring us the flyer and we have a gift for you!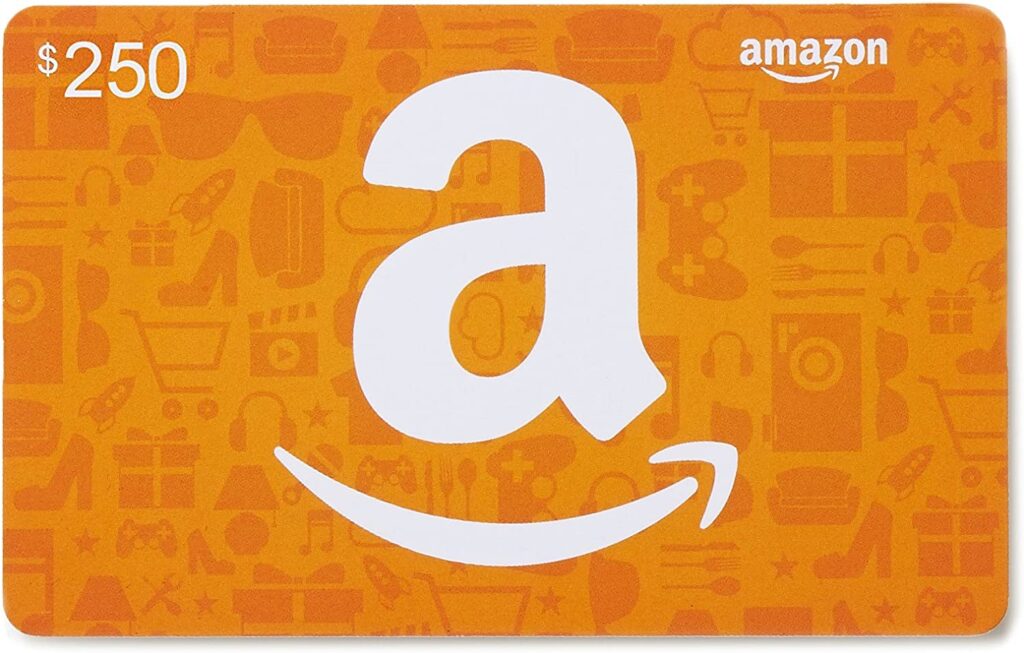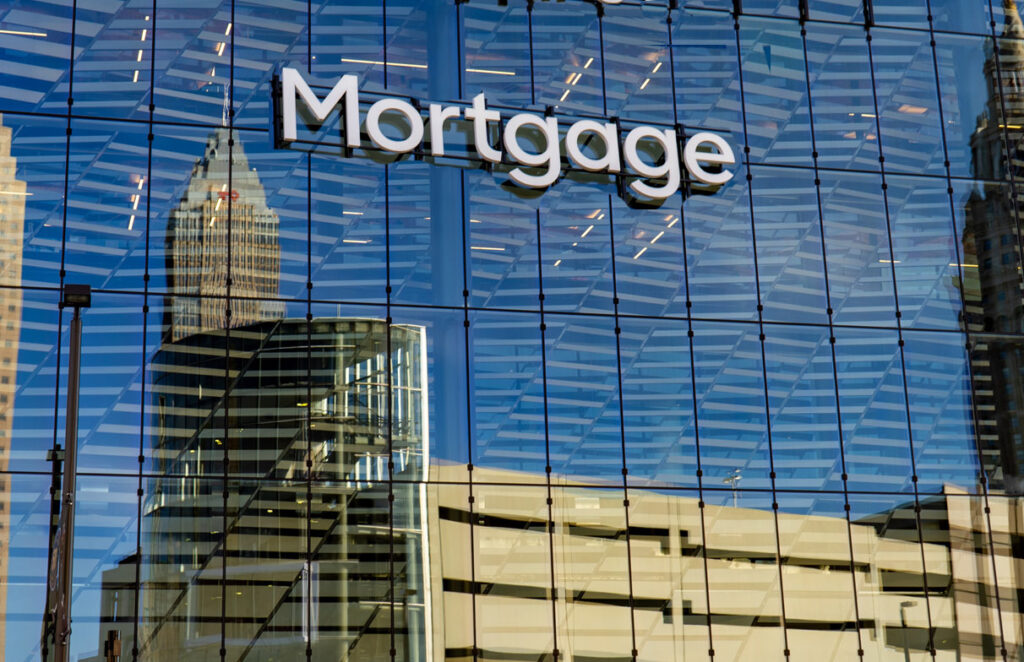 Worry about the latest interest rate hike? Learn how to lock your rate for 36 months!
If you're concerned because Bank of Canada just raised interest rates again, take a minute and connect with us.
We are currently partnering with major banks and we can help you to lock the interest rate for 36 months with your new pre-construction purschase.
Looking to sell, but not sure what your property is worth? Maybe you are just wondering what competing properties are being marketed at?
Simply enter your property details above and we will provide you with similar properties to help you compare prices.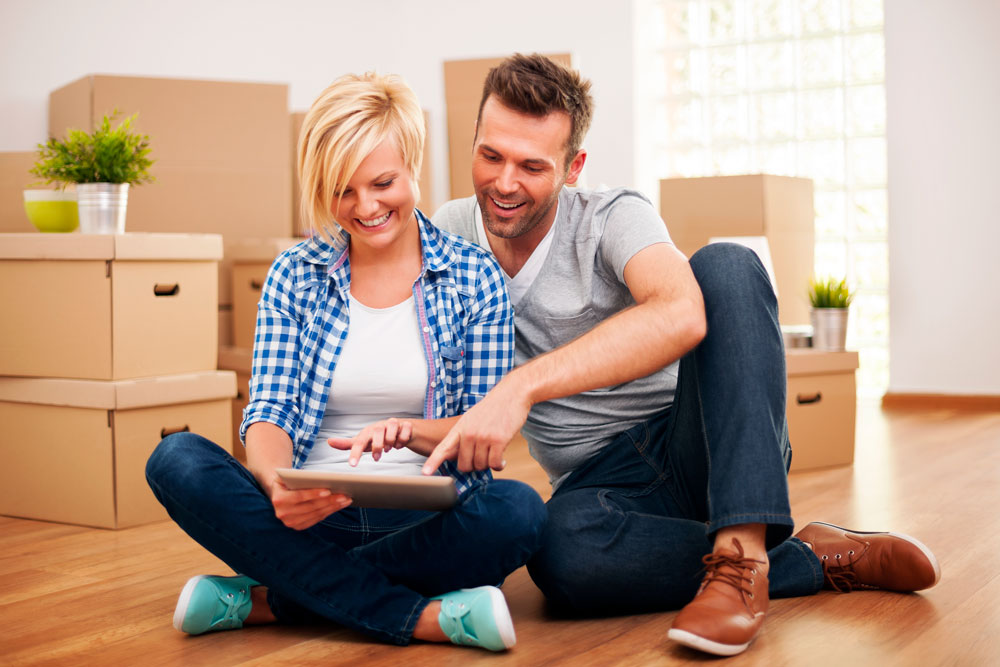 MetaEX Real Estate Expo - The 1st MetaSpace Expo

REGISTER TO ACCESS OUR METASPACE
MetaEX – Experience the first MetaSpace Real Estate EXPO, is assembled with the latest technologies to provide the latest information on the most demanding projects within the GTA property Market.
What to Expect At The MetaEX :
First Virtual MetaSpace Expo
Expo Floor Open 24/7 Virtually
Top Developers From GTA and more
Over 20 latest projects to be showcased at all time
Brochure, floor plan, price list and site video are available with a single click
Exclusive offers on inventory and under-construction projects
* Register NOW for a 5 mins guided tour (
optional) 
and access to the 
MetaEX